Band Bio
Favorite Child, blends Indie Rock Lumineers and The Decemberists with favorite feel-good Fleetwood Mac.   Stellar three-part harmonies, soaring guitar work and keyboards are the cornerstones of both their original music and covers.  The band performs as a full six-piece band or as an acoustic trio or quartet.  Superlative sound, generous vibes ....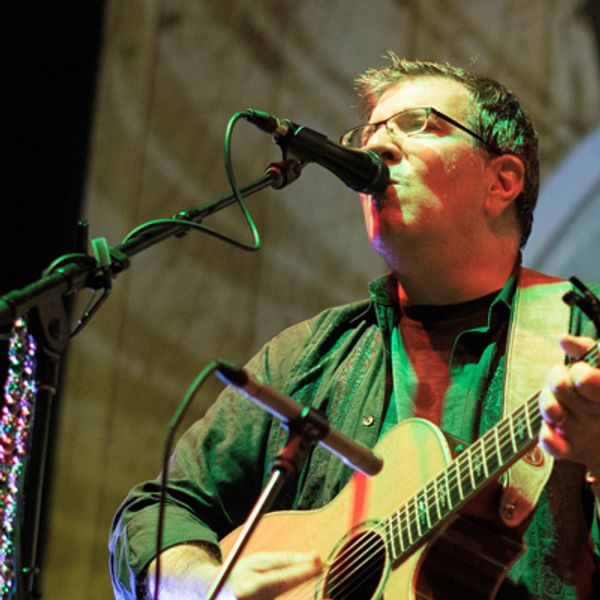 David Graziano
vocals, guitar
David is a founding member of the band Blame It On Jane, performing at east coast venues such as CBGBs, The Birchmere, and State Theatre. David also co-founded and performs with the original rock band, The Ruins. David is an accomplished songwriter, placing as a finalist in the Mid-Atlantic songwriting competition.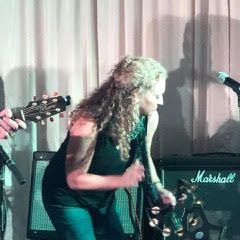 Carol Campbell
singer, songwriter
Carol has shared the stage with groups including Bachman Turner Overdrive and guitarist Jodi Porter from Fountains of Wayne. Her introduction to songwriting began when she was a teenager and had to come to terms with several melodramatic events involving non-committal boyfriends.  Her commitment to music began in earnest in college when she joined with different rock bands, including Swahili River Bros., as the Richmond music scene was surging with sounds of grunge, the Grateful Dead and rock/folk in the 80's and 90's.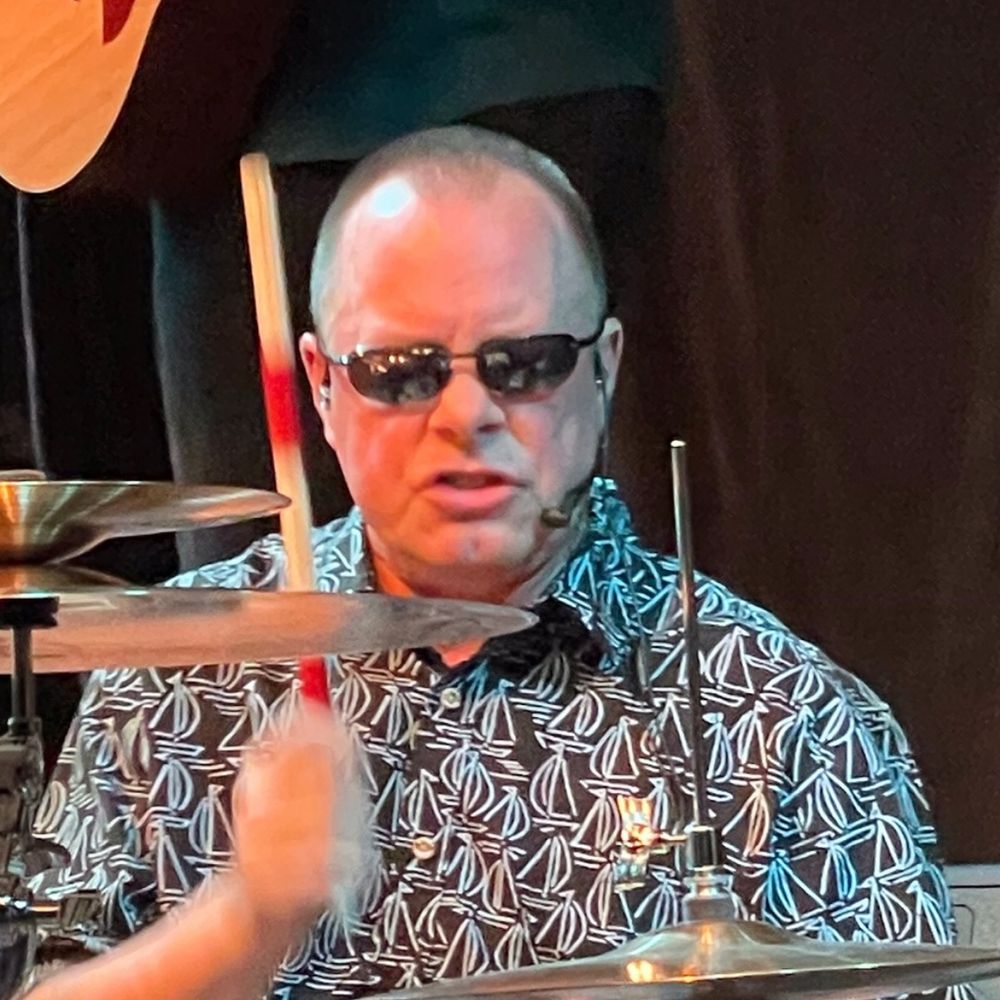 Rich Carlson
drums
Rich began his percussion odyssey forty years ago. Influences include Russ Kunkel, Kenny Aronoff and countless others.  Rich settled in Northern VA for a day job and has played with several bands locally ever since.   Impassioned previous experiences include playing drums at the annual the Dean Owners Association (DOA) guitar event Tampa FL which is basically a vision quest pilgrimage for Dean Guitar players from North America and Europe.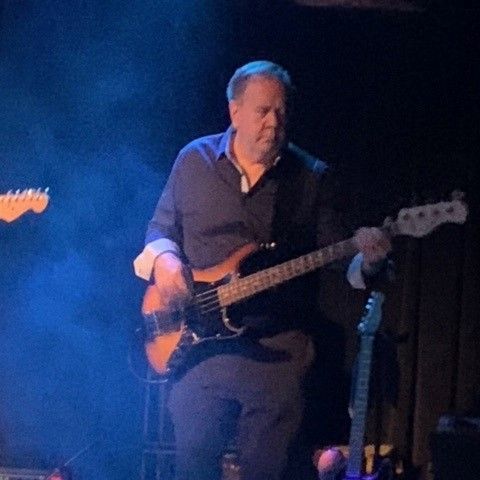 John Wyatt
Bass
John is a founding member of Furious George, No. 2 Pencil and Back to Zero.  He has played landmark venues including The Bayou, Nashville's Exit/In, Nationals Stadium, The State Theater and The Baltimore Convention Center.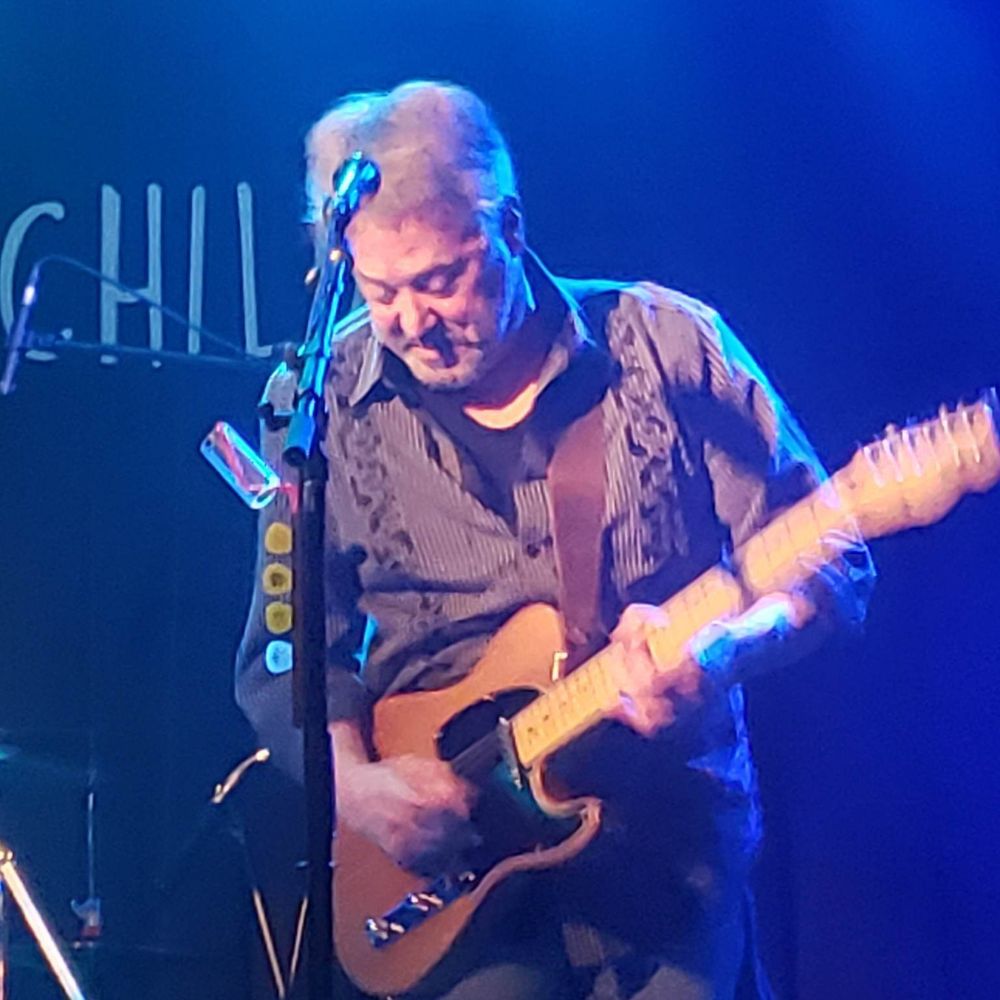 Rob Rob Receveur
guitar, vocals
Rob is no stranger to a multitude of regional rock acts, including The Outpatients, a trio that has been filling dive bars in DC/NoVa/WVA since the early 90s.  Rob brings his original sound and eclectic style to cover tunes – as well as his own works - that makes for a special repertoire of self-described "acoustic mayhem." Rob has also lent his chops to fellow band mate, David Graziano in bringing their band, The Ruins, to regional stardom. Their eponymous EP, The Ruins, won rave reviews from local critics, with a nod to Rob's guitar work, recognized for its swift fluidity and "solos that sing through the interludes."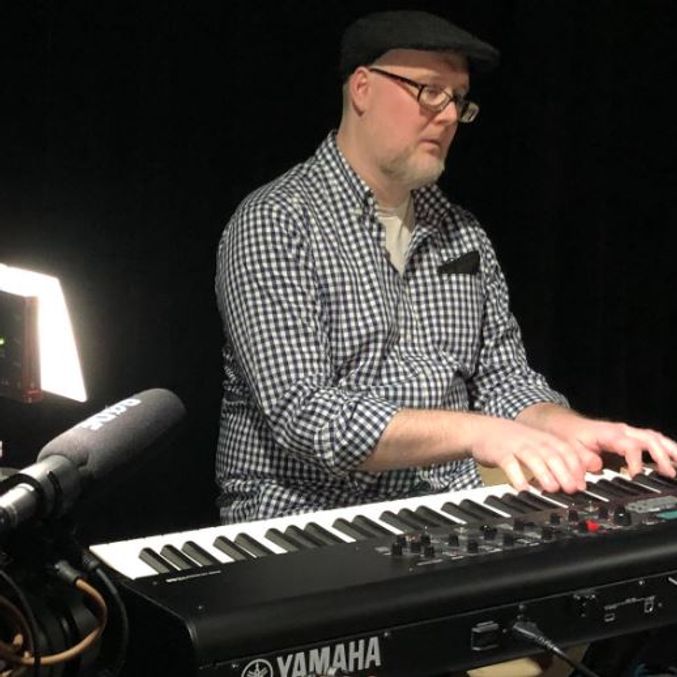 Stu Mackenzie
keyboards
Stu has played countless shows in DC, Maryland and Virginia. Both as a sideman and a soloist, his performances combine diverse influences from Chicago blues, jazz, funk, soul and gospel. Stu spent two years performing with the DMV blues-rock band Intonenation.